Wheelersburg, OH
Originally named Concord, but now known as Wheelersburg, OH is a small town on the banks of the Ohio River, in southern Ohio. Citizens of this small town changed its named to honor one of the earliest settlers Major Porter Wheeler. Similar to many of the other small communities in this region of Ohio, Wheelersburg is located close to the Kentucky border and is only a short jaunt to the slightly larger community of Portsmouth, OH. Wheelersburg is not far from the Apalachin hills which offers picturesque views as well as some wonderful outdoor excursions. One such locale in the area is Jackson Lake State Park. Jackson Lake State Park is a great place for camping and picnics as well as hikes and water activities in and around the lake. Lake Jackson State Park has some of the most beautiful views in the vicinity, you will not want to miss them if you can help it.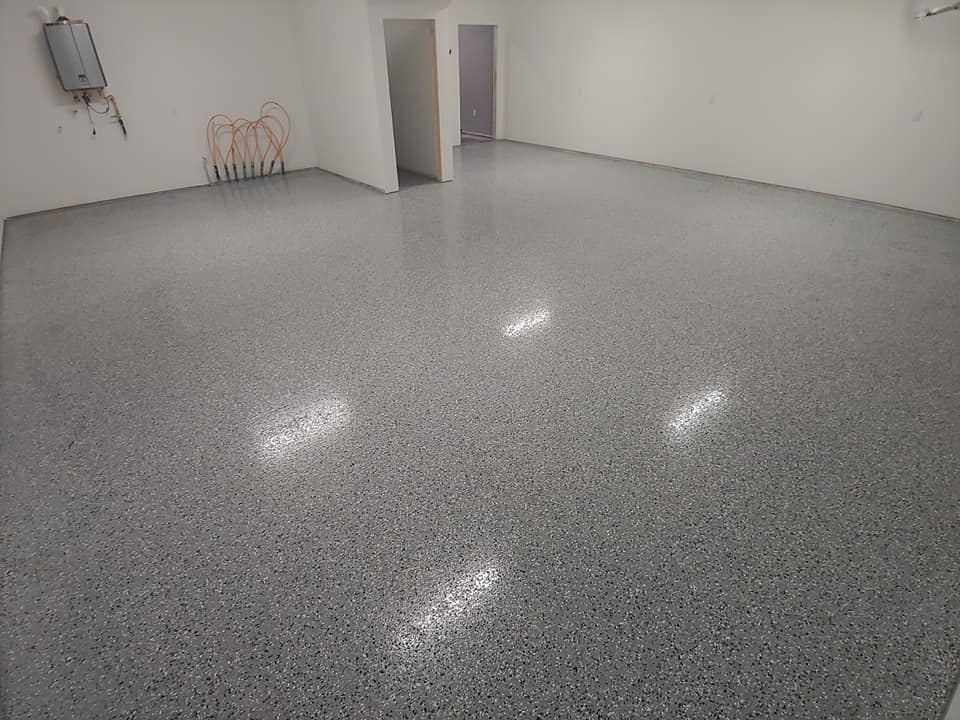 If you live near Wheelersburg, OH or are visiting you should be sure to put the Floodwall Murals on your list of things to see. The Floodwall was constructed to protect local areas from flooding when the Ohio River rises to high. An initiative was put forth to turn the floodwall into some beautiful murals. Artist Robert Dafford spent ten years creating the murals on the floodwall and they do not disappoint. People travel from miles around to see these beautiful sites. There are currently 55 murals that depict the vast history of the towns along the Ohio River. And the floodwall has successfully done its duty in protecting the community from flooding. A little-known treasure in Wheelersburg, OH is the Furhmann Orchards. You will love the apples and apple butter and don't forget that apple cider. There is nothing like the small town feel of Southern Ohio and you will love your visit to the banks of the Ohio River.
Among the local businesses you will find New Image Surface Coating. We specialize in epoxy floors and floor sealing. Epoxy floors are gaining popularity throughout the country, but especially here in Southern Ohio. Basement and garage floors are among the best contenders for epoxy floors. These areas are perfect for the nonslip surface of epoxy, not to mention that epoxy can stand up to the wear and tear those cars and heavy furniture might place upon them in these areas of your home. Many businesses are also choosing to utilize epoxy floors in many instances. This is because epoxy is a smart investment as it can stand up to the high traffic in businesses and factories. Our experienced staff is available to discuss the ins and outs of epoxy floors as well as floor sealing. We would love to help you upgrade your flooring in your home garage or mechanic shop to high quality epoxy flooring. Keep your employees safe with these nonslip floors. They are a great investment and look beautiful too.
Request A Quote
We take great pride in everything that we do, complete control over products allows us to ensure customers receive best service.