Portsmouth, OH
Portsmouth, OH is a city situated on the banks of the Ohio River across from the Ohio and Kentucky border. Portsmouth has a history rich dating back to the Native Americans settled there somewhere between 100 and 500 BC. The location of Portsmouth, OH is situated on what was previously known as the town of Shawnee, however Shawnee was destroyed by floods and the new town was built in its place and would later be named Portsmouth, OH. Europeans started settling in the area after the Revolutionary War. Though Portsmouth remains a smaller town to date, the Ohio state legislature started working on ways to build up towns like Portsmouth, and this lovely city started working on reinventing its downtown area with new development to add to the value and development in the area. The hope is to inspire more people and investors to have interest in this quaint town.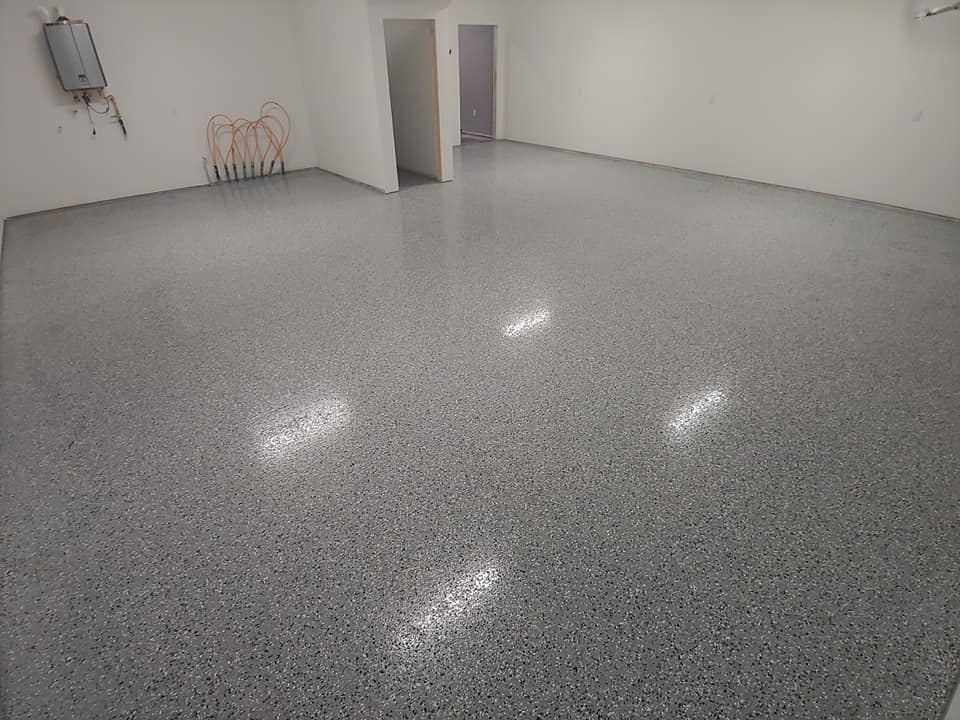 Portsmouth is rich in that small town feel, so much so that it was named Hallmark's Hometown Christmas Town in 2019. The town hosted a lovely Winterland to celebrate the occasion with all the Winter themed wonders. The celebration included carriage rides, ice skating, twinkle lights, vendors and even a tree lighting. Portsmouth has that quaint hometown feel that we all love and is a wonderful place to visit in the Winter to get that Hallmark movie experience. There are a few must-see places when we think of Portsmouth, OH and one of them is the floodwall murals. The Ohio river overflowing has been the culprit of many damaging floods in this area of Ohio. As a result, the local communities decided to create a floodwall to protect their homes and businesses from times when the river would overflow. Artist Robert Dafford painted stunning murals on the Floodwall. It took him nearly 10 years to complete the project, but it has become an important stop for tourists along the Ohio River.
Since Portsmouth, OH is working towards becoming a top tourist destination along the Ohio River there is need for vacation rental properties and businesses in the area. New Image Surface Coatings offers a modern take on flooring for your home or business in the Portsmouth, OH area. Not only are epoxy floors beautiful they are also practical and durable. Epoxy floors are a great choice for both businesses and residences, and they are extremely affordable as well. Epoxy floors work well in garages, basements when it comes to homes. In commercial buildings you may want to have a durable floor that still looks beautiful, so that clients are impressed with your facilities. We have several decorative options that may just be right for you. Not only do epoxy floors look fantastic, but they are also non-slip which is a great safety feature to have in an industrial setting. New Image Surface Coatings near Portsmouth, OH is your go to epoxy floors company. We have top notch service and can meet your needs.
Request A Quote
We take great pride in everything that we do, complete control over products allows us to ensure customers receive best service.