Chillicothe, OH
A fun fact about Chillicothe, OHis that it was the first and third capital of Ohio. Did you know that the capital of Ohio was not always Columbus? It was eventually decided that Columbus would be the permanent capital of the state of Ohio because it was more centrally located within the state. Chillicothe is located about 45 minutes south of Columbus. Historically Chillicothe was prominent part of the Native trade routes that went all the way to the Rocky Mountains. Chillicothe is surprisingly the only city within its vicinity, so it has all the modern-day conveniences you could ask for which include malls, restaurants, hospitals and even a college campus. These are some of the main contributors to the economy in Chillicothe, OH. All of this and more make Chillicothe a wonderful place to work and live. There is much to see and do in Chillicothe Ohio.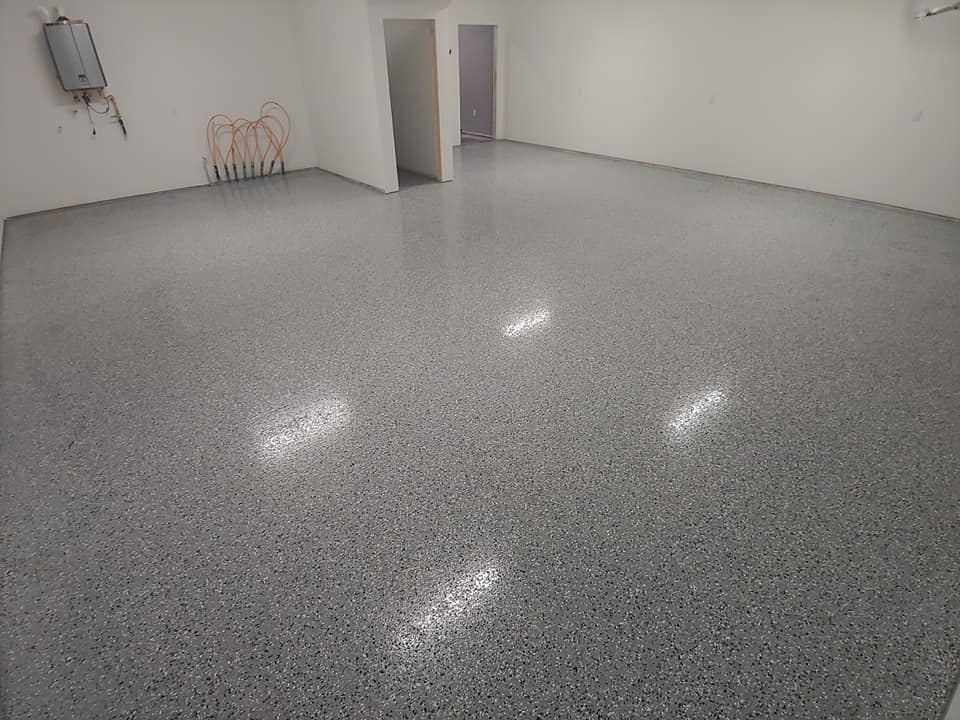 Majestic Theatre is a Chillicothe icon. This theatre has been around since 1853 and has seen many great performers and playa in its time. Originally the Majestic Theatre was part of a masonic temple that also operated as a playhouse but has since undergone several changes in ownership and renovations. Majestic theatre is still a site to be seen here in Chillicothe. There is great culture and history in Chillicothe and a lot of that history revolves around the Native Americans. Chillicothe hosts the Flower Moon festival on a yearly basis. This festival features native music, dancing, and exhibits. If you're more of a sports fan Chillicothe is also home to the Chillicothe Paints baseball team and ballpark. You can see games at the V.A. Memorial Stadium all season long. Chillicothe is not only a great place to visit, but also a great place to plant roots.
If you are looking to put down roots or invest in property in the Chillicothe area you may want to consider outfitting parts of your home with epoxy floors. Specifically, your garage or basement would be excellent candidates for our durable and beautiful floors. Epoxy floors have a wonderful texture and shine to them, and they are modern and stylish. Since epoxy floors are so durable, they can stand up to the wear and tear caused by tenants, and other factors that may cause damage to other types of flooring.Another great place for Epoxy floors is in a business or industrial setting. Epoxy floors are durable and because they are nonslip, they are safe. Making them ideal for factories and workshops of all kinds. New Image Surface Coatings are experts in epoxy floors, we can teach you the ins and outs so that you can make an informed decision as to whether epoxy floors are right for your space.
Request A Quote
We take great pride in everything that we do, complete control over products allows us to ensure customers receive best service.