Commercial Epoxy Resin Flooring
If you are looking for the ideal floor for an industrial or commercial building, we are the people to talk to. With many years of experience in laying quality epoxy resin floors for a wide variety of clients, we promise first class results at prices we believe you will find more than acceptable.
Epoxy resin provides a hard-wearing surface that can stand heavy footfall, forklift usage, and all possible industrial applications. Available in a choice of colors and finishers, our epoxy resin floors use only the best quality materials and are laid by our team of experienced flooring experts.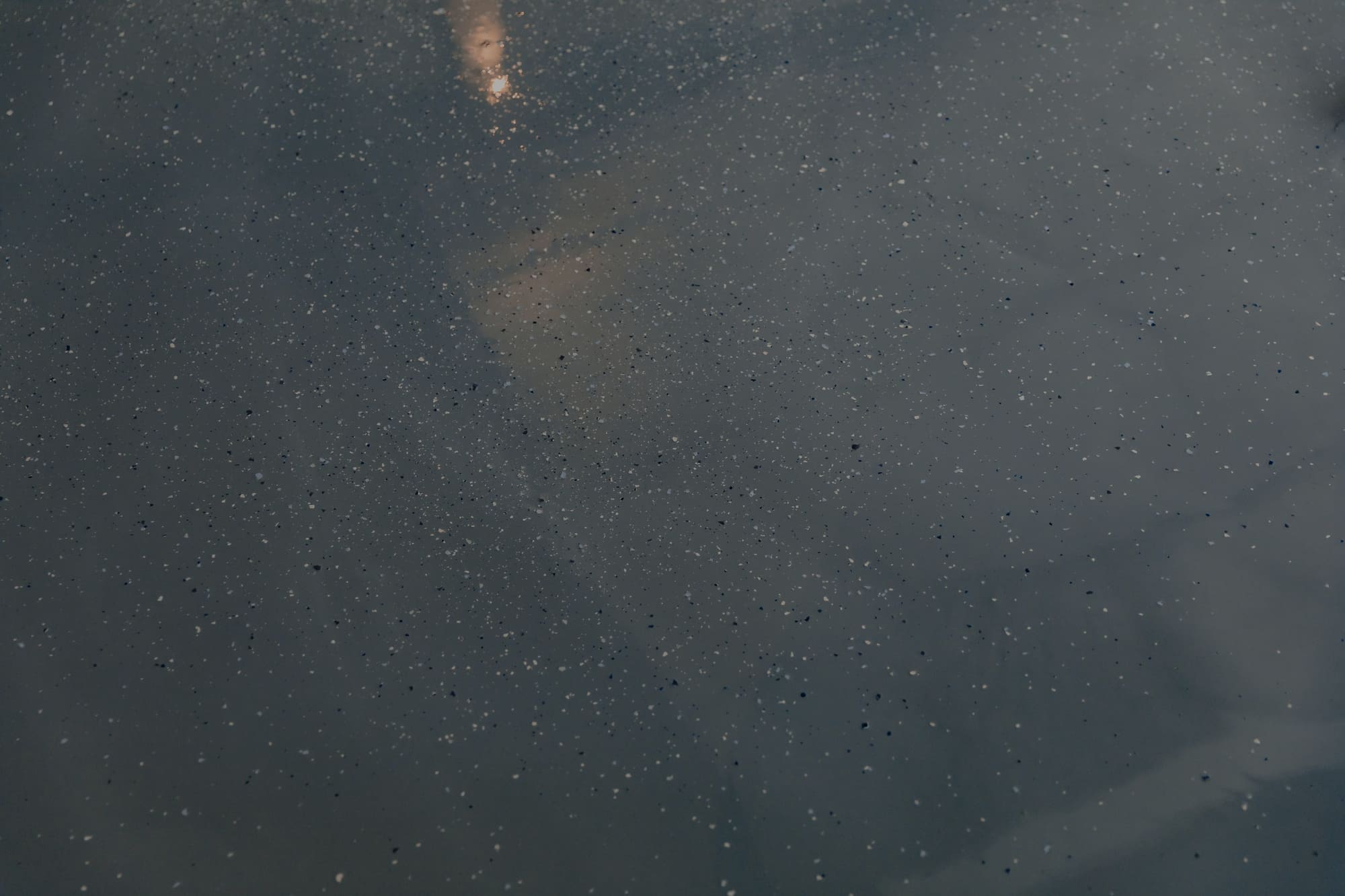 Durable and Non-Slip Floors
Epoxy resin provides a wealth of benefits when used in a commercial flooring installation. We can lay floors with non-slip coatings to satisfy your health and safety in the workplace requirements. This is done by way of adding clear aggregate into the resin itself. This method provides added grip yet allows the floor to be cleaned as usual. We can also add extra aggregate for greater grip where needed, such as on steps and ramps.
As experts in the field, we can also help with appropriate epoxy flooring in areas where chemical spillage may be an occupational hazard. For floors in, for example, a chemical works our top-quality resin flooring is the perfect solution. Available in any color and with easy clean properties, talk to us now if you are looking for a flooring solution with the above properties.
Decorative Resin Flooring
While the practicality of resin flooring is a major selling point for industrial and commercial settings, we can also lay decorative epoxy floors that transform a room.
For factory areas used to showcase a business to visitors, we can lay a floor that looks quite stunning.
We have various decorative effects or resin floors including granite and quartz flakes that bring out the very best in the floor and look superb. We can also use acrylic flakes to give an additional boost to a floor and provide a fully original and unique finish.
The bonus is that even with our decorative resin floors you get the advantage of an easy to clean flooring solution that is hard-wearing and long lasting, and that is affordable as well as being cost-effective.
High-Quality Low-Cost Resin Floors
If you haven't considered resin flooring for your commercial installation before, we are here to answer any questions you may have and advise you on the best way forward. Epoxy flooring is suitable for factories and warehouses, workshops, and retail outlets, as well as sports grounds, and even office premises.
Quality resin floors are our area of expertise, and we believe that you will appreciate the standard of flooring we provide at a cost-effective price. Whatever the size of the floor you need treating we are the people to talk to for the best service and rates in the business.
Get in touch now or fill your details in the form and send it to us, and one of our friendly and expert team will get back to you as soon as possible.