South Shore, KY
South Shore, KY is a town on the south bank of the Ohio River, just over the Kentucky border. South Shore wasn't very developed until the Chesapeake and Ohio Railroad was established. One of the areas first major employers was the Taylor Brickyard which provided employment for much of the locals. One unusual claim to fame that resident of South Shore like to boast about is Indian Head Rock. Indian Head Rock is an 8-ton piece of sandstone. Indian Head Rock used to reside at the bottom of the river, but in 2010 some divers decided to dig it up and it can now be found on display in a gazebo at a local park. But don't be fooled, this unassuming rock was the victim of a quite a custody battle between the local historian who dug it up and the city of South Shore. Many are glad that the relic can be easily viewed for generations to come. Since South Shore is so close to the Ohio border residents and visitors can enjoy much of the offerings located in the Portsmouth Ohio area.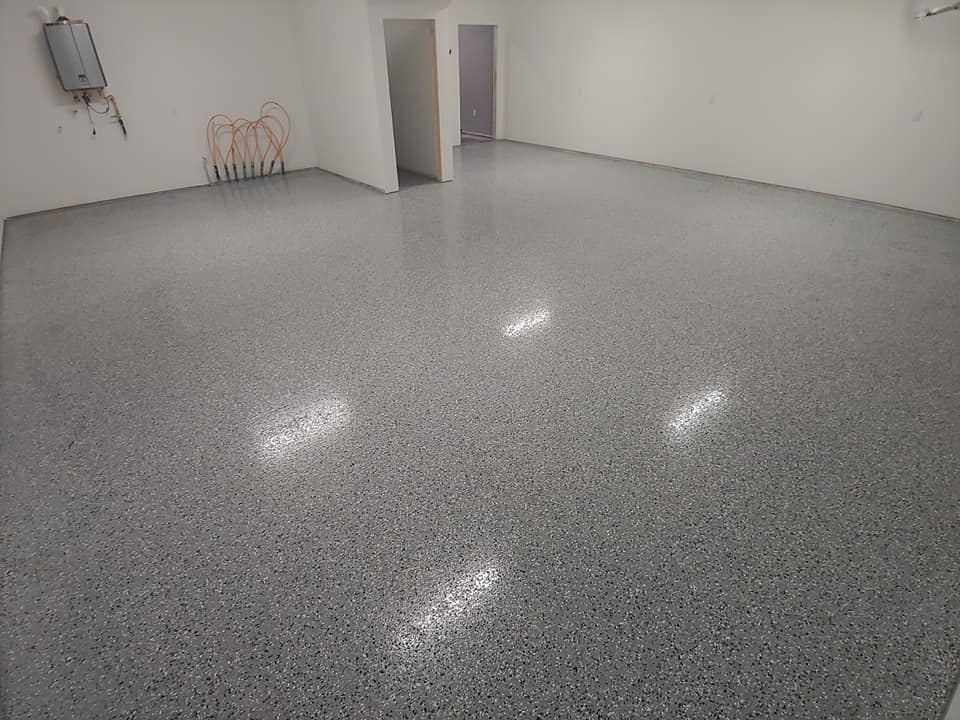 Portsmouth, OH is just across the Ohio River from South Shore, KY and has several fun attractions that are worth the jaunt into Ohio to see. There's nothing like a night at the racetrack and the Portsmouth Raceway Park is the perfect place to hang out and enjoy the excitement. Portsmouth Raceway Park is a 3/8-mile dirt track that hosts weekly races all summer long. Another noteworthy interest is Raven Rock State nature Preserve. Local folklore doesn't agree on how Raven Rock got its name, but it does look like a bird from an arial view. The other story told about Raven Rock is that the native people used it as a lookout point. Either way Raven Rock is a beautiful place, and we highly recommend checking it out if you are in the area. When at Raven Rock you can see a stunning panoramic view of the Ohio River Valley and that sight alone is worth the excursion. Lastly, if you're a train enthusiast or just appreciate the ingenious of an engineering marvel you'll want to go and see the Sciotoville Bridge. This bridge is a steel truss bridge that crosses the Ohio River and has been used for the railway for many years. It's lovely to look at and confounds the mind. It's a must-see for us!
In South Shore, KY there is nothing like us at New Image Surface Coatings. We are your local epoxy flooring specialists. We service the areas in and around South Shore, KY and Portsmouth, OH. Are you new to epoxy flooring? Epoxy flooring is a long lasting, hard surface floor that has a great texture and shine to it. It's a great floor for garages, basements, locker rooms workshops and more. Not only are epoxy floors incredibly beautiful they are also durable and can stand up to the toughest wear and tear. We at new Image Surface Coatings in South Shore, KY would love to educate you on epoxy floors and help you determine if they're right for you.
Request A Quote
We take great pride in everything that we do, complete control over products allows us to ensure customers receive best service.